Home
Characters
Logs
Specs
Rules
Join
USS Republic
It's 2276, a time when space is still a frontier and filled with the awe and wonder of the unknown. And the USS Republic cruises the galaxy expanding, protecting and serving the United Federation of Planets...
For which it stands.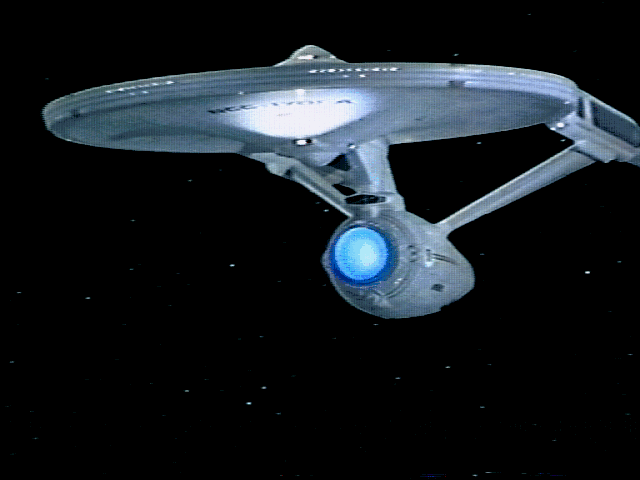 The USS Republic is an email based role playing game set in the Star Trek Universe.
For more information, email the Game Master.

This site has been voluntarily rated "R" It may contain material that is only suitable for adults.
Parental guidance is suggested for those under 18 years of age.